Last

on
08/17/99 09:40 PM
Now playing "The Black Bear"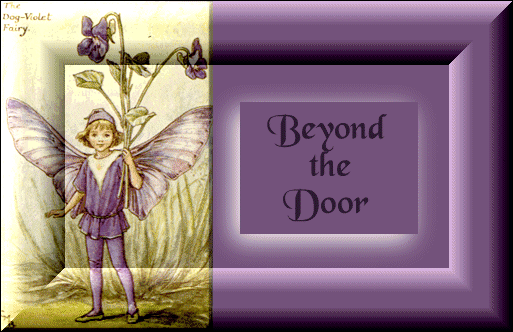 ' When the first baby laughed for the first time,
the laugh broke into a thousand pieces and they all
went skipping about, was the beginning of fairies."

Sir James M. Barrie, Peter Pan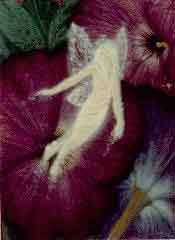 Welcome to my Land of Enchantment. Take a journey with me
to the Otherworlds, as called by the Faefolk of
old. Stroll through the wooded glens to find
the fairies and gnomes dancing merrily about.
Catch a glimpse of the winged pixies in flight
through the forest's fog. Watch closely as you
see the undines and mers as they frolick in the
glistening pools and streams. But beware where
you tread...for one step into the Faerie Round,
and you may return a stranger to
your kind---as the Fae know no time.
Onward! to the Underhills,
Merry part, and may we Merry Meet again.

The Faeries of the land
are proud supporters of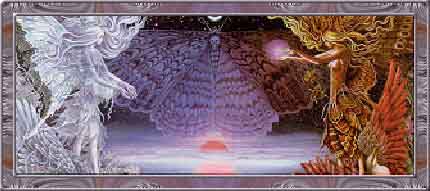 Come, lets dance and sing
Join us in theFaerie Ring
Worry not with hour or time
Join us in merriment and rhyme
awing98`
All

Music of the Fae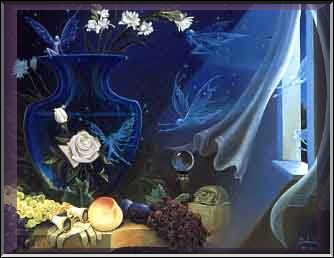 Faerie Galleries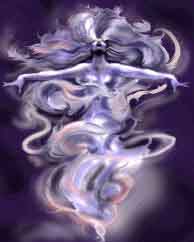 Faerie Poetry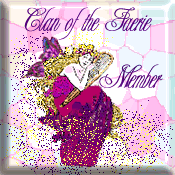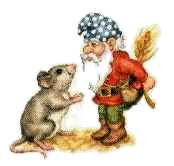 Meet Acorn! He is the Resident Gnome of the Land.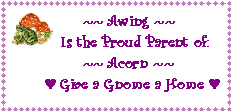 FaeFolk have trod this path before you

these pages owned and managed by Awing