Last

on 07/05/99
The following awards were presented to me.
A special thanks to the FaeFolk, for without them, these pages could not be possible.
THANK YOU all who awarded my site with an
award of excellence. Blessings of Faeries to all of you.~~ Awing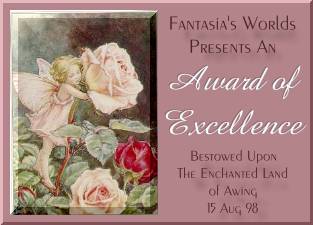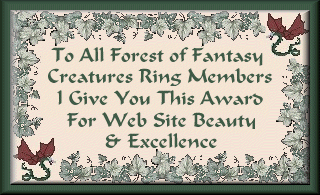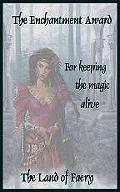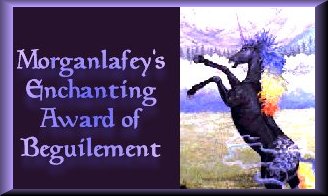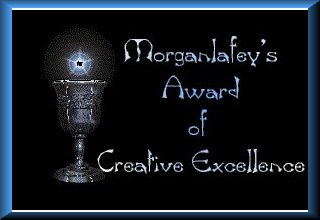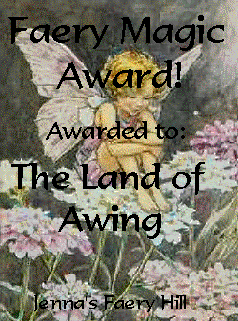 Special thanks to Bob Tracy for this enchanting award

Visit the Faerie Dell for an enchanting experience!