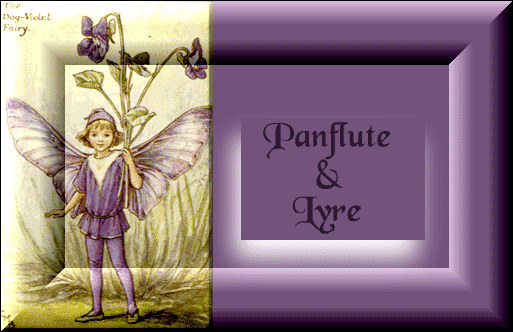 Mor of Cloyne
Little Sister, whom the Fay
Hides away within his doon,
Deep below yon seeding fern,
Oh, list and learn my magic tune.

Long ago, when snared like thee
By the shee, my harp and I
O'er them wove the slumber spell,
Warbling well its lullaby.

Till with dreamy smiles they sank,
Rank on rank, before the strain;
And I rose from out the rath,
And found my path to earth again.

Little Sister, to my woe
Hid below among the Shee,
List and learn the magic tune,
That it full soon may succour thee.
Alfred Perceval Graves
The Fairy Lover
It is by yonder thorn that I saw the fairy host
(O low night wind, O wind of the west!)
My love rode by, there was gold upon his brow,
And since that day I can neither eat nor rest.

I dare not pray lest I should forget his face
(O black north wind blowing cold beneath the sky!)
His face and his eyes shine between me and the sun:
If I may not be with him I would rather die.

They tell me I am cursed and I will lose my soul,
(O red wind shrieking o're the thorn-grown dun!)
But he is my love and I go to him to-night,
Who rides when the thorn glistens white beneath the moon.

He will call my name and lift me to his breast,
(Blow soft O wind 'neath the stars of the south!)
I care not for heaven and I fear not hell
If I have but the kisses of his proud red mouth.
Moireen Fox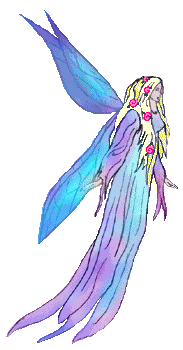 image by Cicely M. Barker


Faefolk have visited